Give yourself a moment to relax. Find a minute to rejuvenate your body
Enjoy a refreshing 30 minute massage to restore your energy
Experience a full body massage at your desired pressure
Full body massage with focused attention on problem areas
I value my reputation as a massage therapist, providing not only excellence in technical services,
but also creating an atmosphere of genuine caring and concern for your well-being.
minutes of massage is equivalent to 8 hours of good sleep
feet per second, muscle nerve travel speed, allowing you to feel everything in an instant
Touch receptors on the skin, and 3000 on the fingertips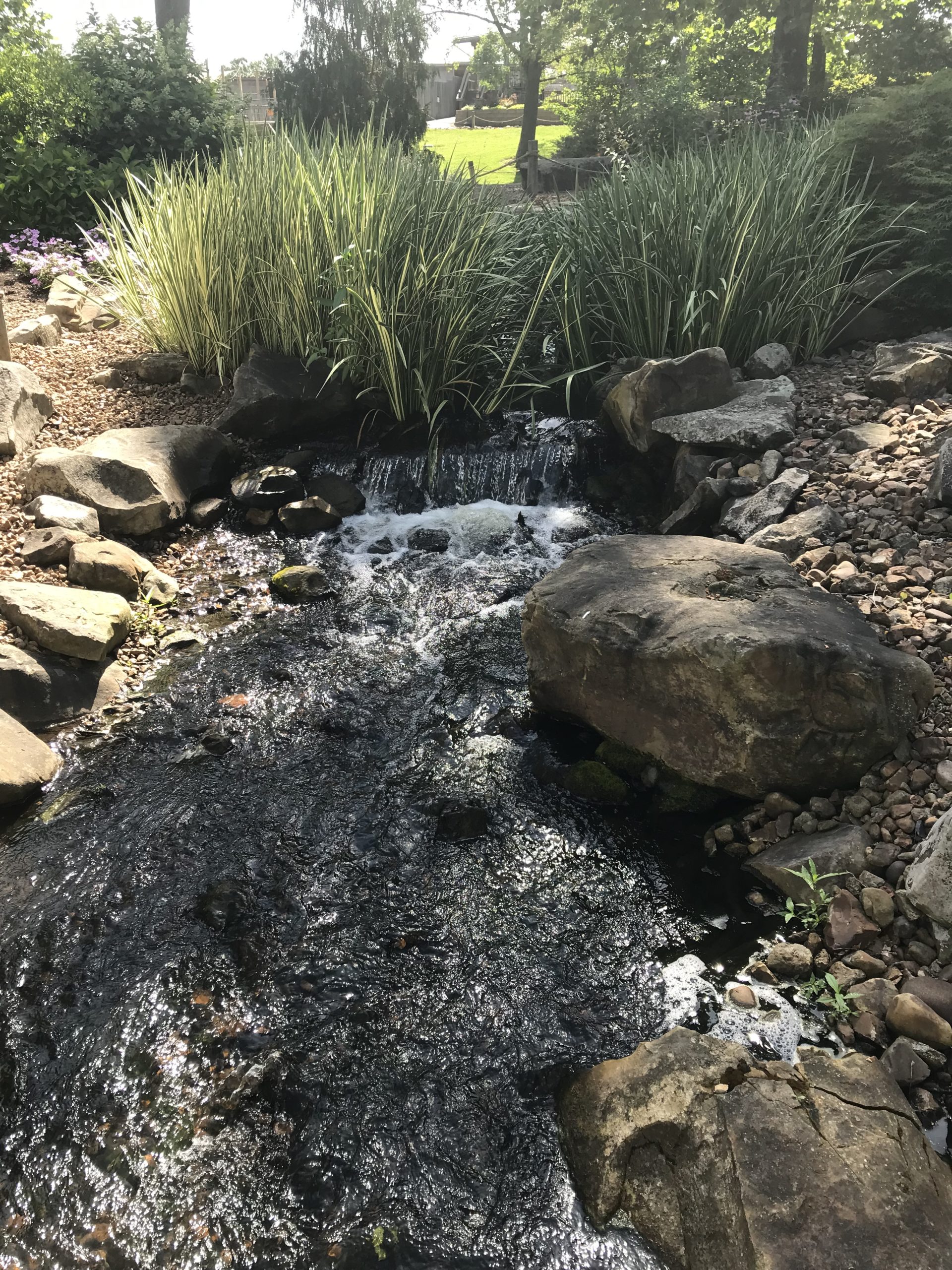 RELATIONSHIPS
People Taking Care Of People
INTEGRITY
Sincerity & Respect
PASSION
We Love What We Do!
SIMPLICITY
Clear & Easy
CREATIVITY
Fresh & Relevant
Our goal and commitment to you as our client is to provide a place to feel restored and back to you. We want to help maintain this lifestyle for you, from disfunction to recovery.